The Bioinformatics Section (BIS) develops and applies integrated computational biology and data science methods to generate an analytical suite that:
Aids in variant review and prioritization by automating variant annotation, classification, and prioritization of variants.
Identifies potential therapeutics for screening using ensemble machine learning methods with rank-based prioritization of novel targets and repurposed drugs.
Manages the data life-cycle including dissemination, tracking, and sharing.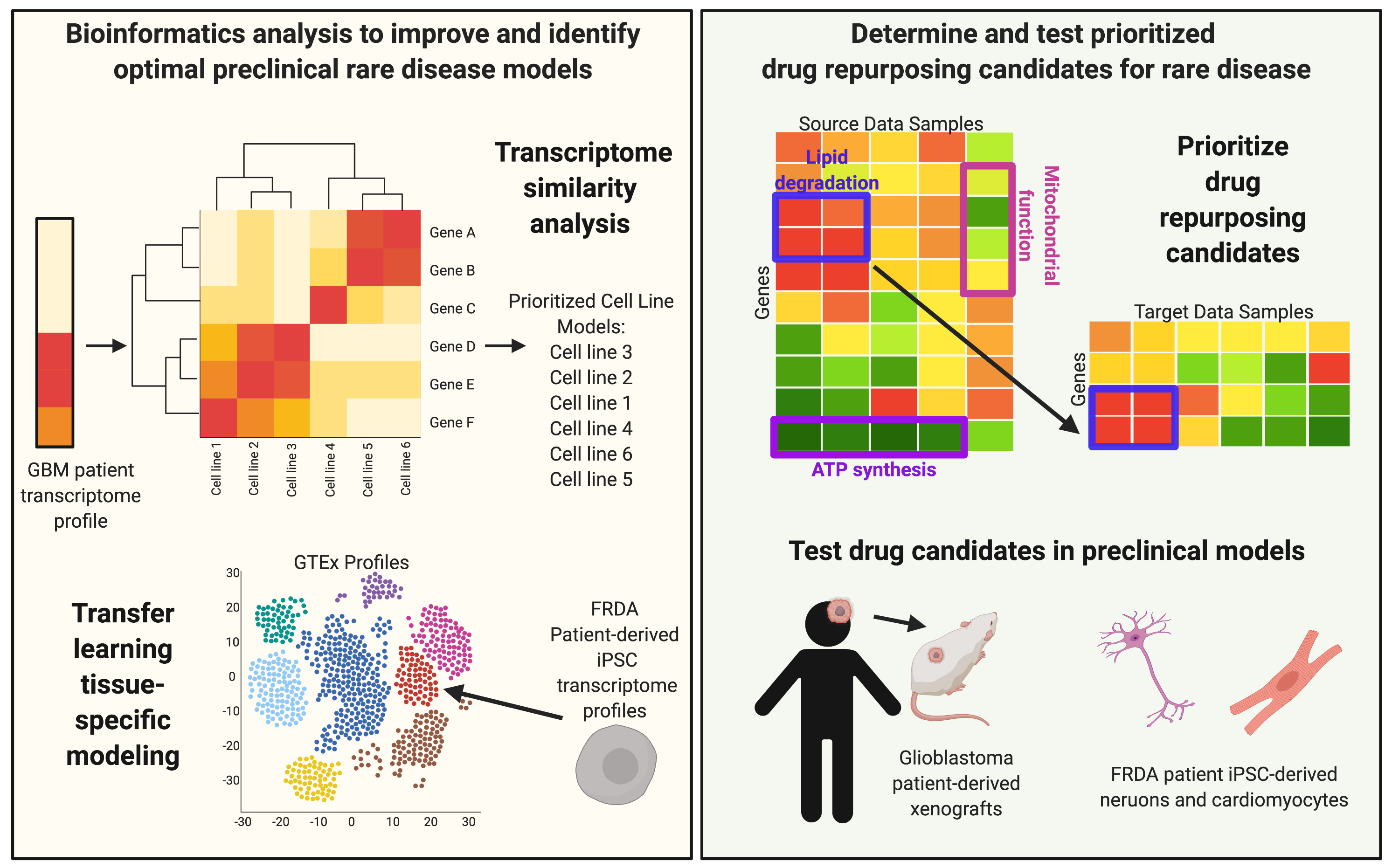 The Team
Elizabeth Worthey, PhD
BIS Core Lead
Brittany Lasseigne, PhD
BIS Core Co-Lead
Rabab Fatima
Software Developer II – Genomics
Worthey Lab
Angelina Uno-Antonison
Software Architect – Genomics
Worthey Lab
Elizabeth Wilk
Researcher III
Lasseigne Lab
Vishal Oza, PhD
Scientist II
Lasseigne Lab